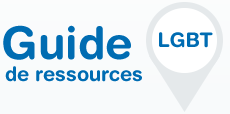 Le guide des ressources LGBT, by Interligne
(in French, with anglophone organizations)
Guide de ressources, by the Conseil Québécois LGBT
(in French, with anglophone organizations)

Ministère de la Justice
Bureau de lutte à l'homophobie et à la transphobie
In 2008, the Minister of Justice was given responsibility by the Québec government for the fight against homophobia and transphobia.

The Sense Project support Montreal youth's healthy sexual development, offering tailored workshops from peer facilitators in: group homes, community centres, CEGEPs and drop-ins. The Sense Project also offers a website which is a sex education tool that values accessibility, harm-reduction, and nonjudgmental learning. We are committed to centering and upholding youth brilliance and representing a diversity of experiences. Go at your own pace, in any order you want, and take care of yourself as you navigate the website!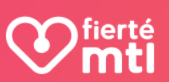 Fierté Montréal Pride
Founded in 2007 as an initiative of Montréal's LGBTQ+ communities, Montréal Pride is now the largest LGBTQ+ gathering in the Francophone world.
514 903-6193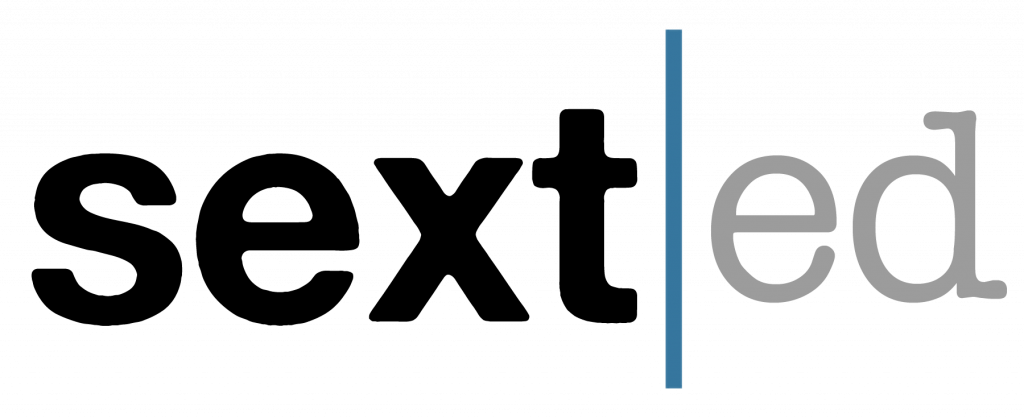 SextEd
is Montreal's free, confidential texting helpline for questions about sexual health or dating. Just 
text a question to 514 700-4411 
and you'll get an answer within 24 hours! AlterHéros is in charge of answering all the French questions of this program!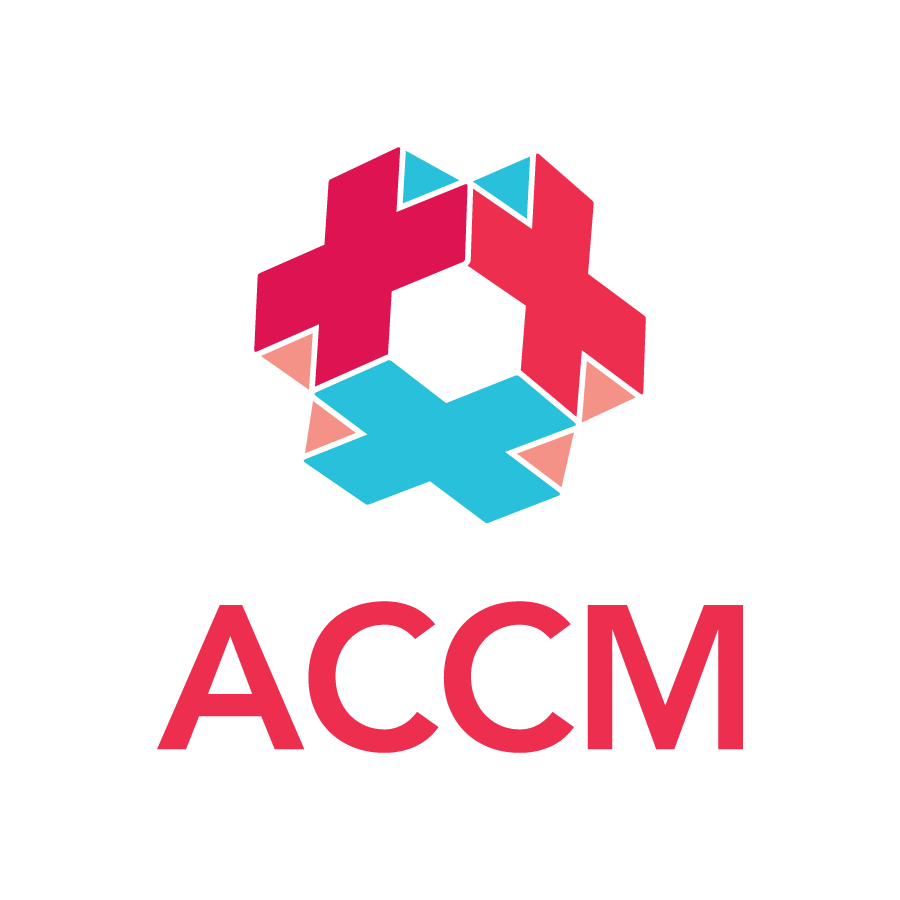 Rock Camp Montreal
Rock Camp for Girls* Montreal is a place where girls and gender non-conforming youth get together to learn and make music in the name of empowerment and community building.

L'Asterisk
L'Asterisk, a project led by the Montreal Coalition of LGBT Youth Groups, is the physical space that we share with Jeunesse Lambda et Project 10. It is a safer space for LGBTQ+ youth 14-25.
Jeunesse Lambda
Jeunesse Lambda is a francophone discussion and activities group made by and for LGBTQ+ youth 14-25.
514 528-7535
jeunesselambda.org
Project 10
Project 10 works to promote the personal, social, sexual and mental well-being of lesbian, gay, bisexual, trans, two-spirit, intersex and questioning youth and adults 14-25.
514 989-0001
www.p10.qc.ca
AlterHeros is a proud member of...

Divergenres
Divergenres is an organization representing the plurality of gender expressions and identities. They offer peer support and public education with the people concerned (thus targeted and interested) by these realities in a positive and inclusive environment.

Regroupement des Organismes Communautaires Autonomes Jeunesse du Québec (ROCAJQ)
The ROCAJQ promotes and develops  global community approach and autonomous community actions. ROCAJQ informs, sensitizes and educates the population to the multiple realities of youth, contributes to societal debates on youth related issues and promotes collaboration, exchange and consultation between its members and with other partners and collaborators.

Coalition of LGBTQ+ Youth Groups
"The Coalition of LGBTQ+ Youth Groups' mission is to promote the social integration of gay, lesbian, bisexual, trans and queer (LGBT) youth and to create environments that encourage youth empowerment, regardless of sexual orientation or gender, from a social development perspective and in an inclusive community open to differences and the diversity of sexual orientations and genders."

Conseil Québécois LGBT

Fédération du Québec pour le Planning des Naissances
The Quebec Federation of Birth Planning (FQPN) is a community-based organization made up of women's groups and individuals concerned about sexual health and reproductive rights. They exist since 1972.
Their mandate is to advocate, inform and promote critical reflection on issues regarding sexual health and reproductive rights. Another one of their goals is to promote for free parenthood choices in Québec.
514-866-3721
https://www.fqpn.qc.ca/